Changing the Oil in a Diesel Engine - Volkswagen Diesel Oil Change in Staunton
If you are located in Staunton, Virginia, and have been looking for a reliable dealership that caters to Volkswagen models, look no further than CMA's Valley Volkswagen. We offer our service to Staunton and its surrounding areas. Consider our efficient diesel engine oil change service to keep up with your diesel-powered Volkswagen model and make it as reliable as possible. Our facility is well-equipped to service the VW TDI engine and various other Volkswagen engine designs.
Diesel Oil Importance
Whether it is the regular oil used in gasoline engines or the diesel oil used in a VW TDI engine, oil is important for an engine to function properly. Oil lubricates the various parts of an engine, cleans the engine as it cycles, and cools the engine by absorbing heat. Compared to regular oil, diesel oil absorbs much more heat. In fact, since diesel engines run hotter than gasoline engines, diesel oil is designed to absorb heat from a high-temperature environment. As a result, diesel engine oil is typically thicker than the regular oil that you will find in gasoline engines.
Diesel Oil Change Schedule
Compared to the oil that is used in gasoline engines, diesel oil is capable of lasting much longer. Drivers are typically advised to change their diesel oil around every 10,000 miles. While this is a great benchmark that you can follow, you should refer to your vehicle's manual. In the owner's manual, you will find instructions for your vehicle, including the diesel oil change schedule that Volkswagen specifically recommends for your vehicle. It is best to follow Volkswagen's recommended service schedule because it is optimized to increase and prolong your engine's performance.
Diesel Oil Change
Our skilled technicians will not perform a diesel oil change on your vehicle without referring to Volkswagen's guidelines. Following these guidelines, our service center technicians will flush the old diesel oil out of your Volkswagen model and identify the proper oil that needs to be used in your vehicle. Once we have located your engine's oil in our stock, our technicians will fill your engine up with the proper amount of diesel oil that it needs. In the process, our technicians will also replace your old oil filter with an OEM Volkswagen replacement.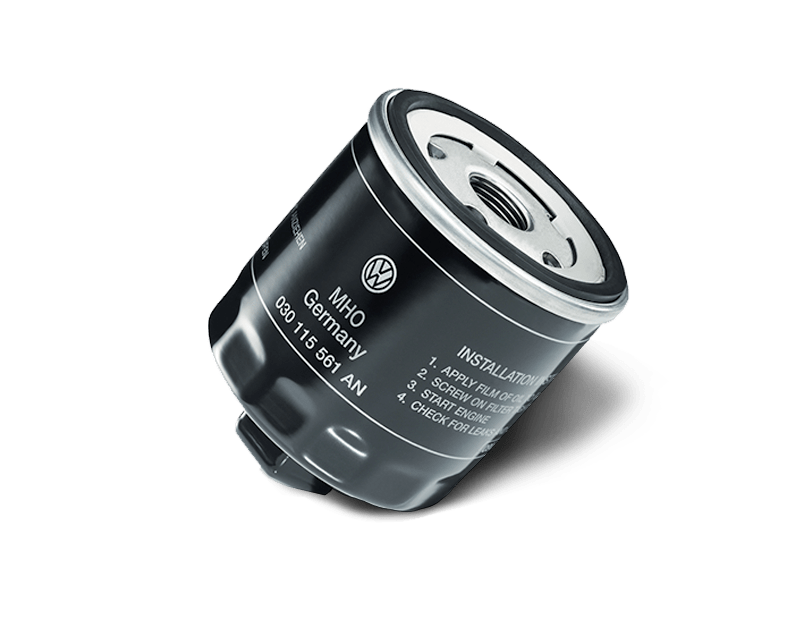 Visit our Service Center in Staunton, VA for a Diesel Engine Oil Change
Our certified technicians are awaiting your next visit. Allow us to help you with your Volkswagen model so that you can experience all of the benefits that Volkswagen vehicles have to offer. Our customer service team will be glad to set up your next oil change or assist you with any other services you may be interested in. We hope to see you soon.
Schedule Service
CMA's Valley Volkswagen Service Department Amenities
Free Wi-Fi
Rental Cars Available
Courtesy Transportation Shuttle
Business Workstations
Complimentary Snacks
Newspapers & Magazines
Certified Technicians
Express Service Department
Flat Screen TVs
Complimentary Beverage & Coffee
---