The Importance and Needs of Car Batteries
Volkswagen car battery replacement isn't much different from replacing a battery in any other make and model of vehicle, other than the size and power specifications that have to meet your Volkswagen's needs. When the old battery goes dead, it's likely fixed by replacing it with a new battery because the battery has reached the end of its useful life. However, battery replacement should always be conducted by a certified technician who understands how to not just change the battery but perform a full inspection of the electrical system to determine if an underlying problem might be at the root of the issue causing batteries to wear out prematurely.
What Might Cause a Battery to Go Dead
If cared for properly, assuming a good quality battery is installed in the vehicle, the battery should last for years. However, something as simple as a blown fuse can put extra strain on the battery. If the alternator isn't charging the battery as designed, the battery will fail, or leaving the headlights on without the engine running will drain a battery. Once the battery is completely drained, it might get a little further use but will never perform as intended or hold a full charge and provide the energy the car needs.
Signs a Car Battery Is Failing
The first sign of battery failure is easily recognizable. A major sign is that the car requires a jump or boost assistance from another vehicle in order to start. At that point, there's no way to predict whether the battery will recharge and perform as expected for the next year or two or whether the car is going to require another jump start the next time it is turned off and restarted. Other symptoms of a failing battery are more subtle. Different electric systems might act "weird" or not work properly, with no seeming common cause. Maybe the power door locks won't work with the key fob but work with the passenger side control button. Saved radio channels may need to be reset each time the car is started. Turn signals might work, but the dashboard light doesn't blink. Different, unrelated problems, which each might have their own explanation, will occur as the battery fails to provide the amount of electricity it's supposed to.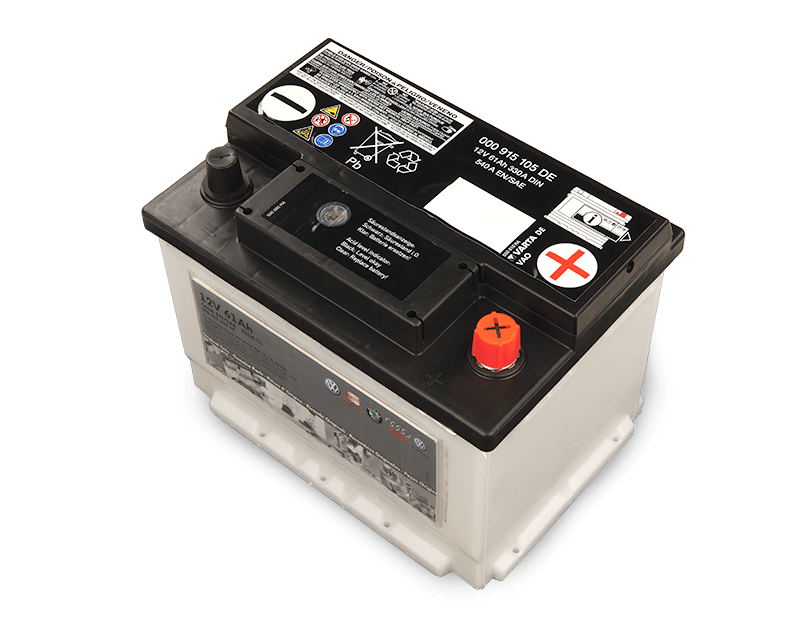 Where to Find Car Battery Replacement in Staunton, VA
For car battery service near me, I like CMA's Valley Volkswagen in Staunton, VA, and convenient to the local areas of Jolivue, Fishersville, Verona, and Waynesboro. Our technicians are friendly and professionally trained. We understand your car's value as an investment and prefer that you keep your current vehicle on the road as long as possible before buying a new one.
Schedule Service
CMA's Valley Volkswagen Service Department Amenities
Free Wi-Fi
Rental Cars Available
Courtesy Transportation Shuttle
Business Workstations
Complimentary Snacks
Newspapers & Magazines
Certified Technicians
Express Service Department
Flat Screen TVs
Complimentary Beverage & Coffee
---